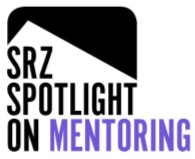 Effective mentoring is an integral part of the development of any lawyer, and it is an important part of the training process at Schulte. In this SRZ Spotlight video, Schulte mentor-mentee pairs discuss their relationships and how these relationships have helped them succeed.
Watch SRZ Spotlight on Mentoring here.
Fostering a diverse and inclusive culture is vital to the success of any organization. Different perspectives, backgrounds and philosophies bring insights from all angles, ensuring that we continue to flourish as a firm. In this SRZ Spotlight video, Schulte lawyers discuss how the firm fosters diversity and inclusion and why this initiative is so important, especially in the practice of law.
Watch SRZ Spotlight on Diversity & Inclusion here.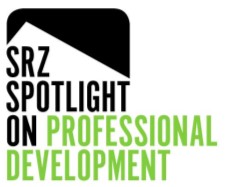 Schulte is committed to helping our lawyers develop their skills to the fullest. We invest in our lawyers at every stage of their careers, and the scope and innovation of our practice, combined with our dynamic atmosphere, provide our associates at all levels with substantial, personalized training and significant responsibility, even early on in their careers. In this SRZ Spotlight video, firm leaders discuss Schulte's commitment to helping associates develop into the best possible lawyers they can be, not just by developing a skill set, but by building long term relationships of trust and respect.
Watch SRZ Spotlight on Professional Development here.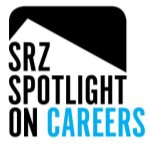 What makes Schulte different? In this SRZ Spotlight video series, Schulte founders, hiring partners and associates share their experiences at the firm and discuss the values and culture that set Schulte apart.
Watch SRZ Spotlight on Careers here.
SRZ Spotlight videos feature a diverse, cross section of Schulte lawyers and firm leaders sharing their experiences at the firm. For more Schulte videos, visit us on Vimeo and follow us on LinkedIn and Twitter.